Fiske i Dalarna
Här uppe i Dalarnas fiskeparadis, Rättvik-Boda Fvo finns allt för den fiskeintresserade!

I fiskevårdsområdet finns fisk av alla sorter både stora och små, många olika vatten att fiska i, vatten för flugfiske, härliga vatten med bl.a. gädda, öring, abborre och bäckar med bäckröding.

Guidade fisketurer både från båt och land. Trolling efter öring och gädda, eller flugfiske. Ni fiskar, vi ordnar med brasa och mat och kaffe med tilltugg vid fiskeplatsen. Vi kan även ge er fisketips och hjälpa er att planera fisketurer, med eller utan guidning, allt efter era förväntningar.


Båtar, fiskekajaker samt flotte finns att hyra.
Bo på vårt B&B

Fishing in Dalarna
There is something for everyone in the fishing paradise of Rättvik-boda fisheries.

The area holds species both big and small, all of which can be reached from land, by boat, kayak or even from the ice.
We can provide you with the tools you need and a guide to help you reach your goal, all custom made for you. If you have any questions do not hesitate to contact us for tips and locations, even if you don't need a guide we are happy to help.

Accommodations available at our B&B. Boats, kayaks and pontoon float available to rent.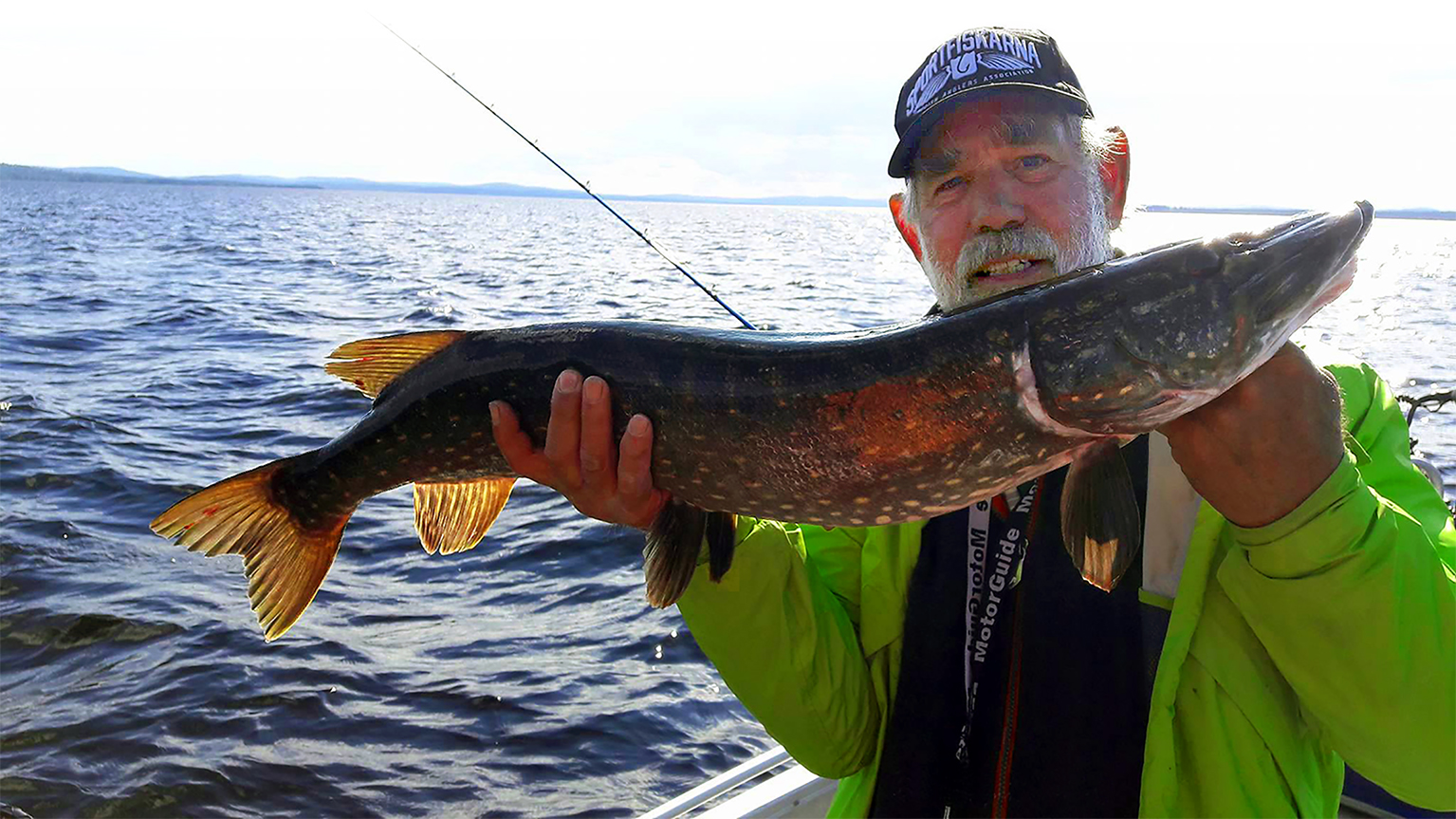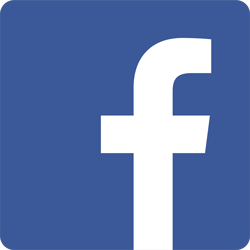 Per Wilund fishing at facebook